Company Background
Morgan Hunt has established itself as a leading recruitment agency in London, serving the public and private sectors for over two decades. With over 200 users, they are specialists in connecting top talent with appropriate organizations, facilitating meaningful employment connections that empower both employers and job seekers to thrive. Morgan Hunt provide effective staffing solutions across key industries such as Charity, Education, Government, and Health.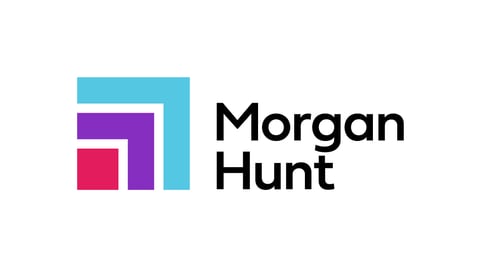 Understanding The Challenge
Prior to their migration, Morgan Hunt's technology infrastructure was hosted in a local data center with traditional service pools. Their setup was heavily reliant on physical servers, which led to a lack of modern access solutions and noticeable latency issues with their applications.
At Morgan Hunt, we identified several critical technological challenges that needed addressing:
Outdated Infrastructure: Reliance on aging physical servers led to operational inefficiencies.
Latency Issues: Application performance was hampered by significant latency, affecting client services.
Complex Management: The existing array of third-party products and systems presented a complex management landscape.
Server Proliferation: Nearly 100 servers were proving cumbersome to manage and inefficient in service deployment.
Integration Shortfalls: A lack of cohesive technology systems inhibited the realization of potential benefits.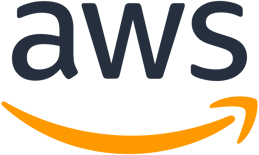 Creating a Comprehensive Solution
As an advanced AWS partner, we worked together to design a comprehensive scalable solution for Morgan Hunt. This involved leveraging AWS's robust suite of services including EC2 for compute, S3 for storage, and AWS Remote Desktop Services. The migration strategy focused on consolidation and reorganization of services. Where possible, multiple elements within applications were condensed into single instances, and extensive disaster recovery plans were established.
We also helped Morgan Hunt utilize funding from AWS programs, which supported additional time and resources to execute the migration meticulously.
Realising Tangible Benefits
Through the AWS migration we orchestrated yielded substantial improvements for Morgan Hunt:
Server Consolidation: We slashed the server count by 80%, resulting in just 18 servers.
Financial Efficiency: We achieved a 30% reduction in IT-related costs.
Streamlined IT Management: By eliminating superfluous security tools and optimizing the use of AWS services, we simplified the IT management processes.
Security Enhancements: Our reconfiguration efforts bolstered security with AWS's enterprise-level solutions.
Improved Disaster Recovery: We shortened critical application recovery times from 12 hours to under one hour.
Boosted Efficiency: The restructuring led to more organized and efficient operations post-migration.
Benefits of Working with an AWS Advanced Partner
By working with an AWS Advanced and Well Architected Partner, Morgan Hunt were able to achieve a frictionless migration. The journey not only involved transitioning their infrastructure but also empowering them to take full advantage of AWS's expansive offerings. Our work with Morgan Hunt showcases the strategic advantage of partnering with a seasoned AWS collaborator, setting them on a course for sustained innovation and industry leadership in recruitment.

Please Get in Touch today for a free consultancy session about how AWS can support your business to scale, grow and meet your Digital Transformation goals.